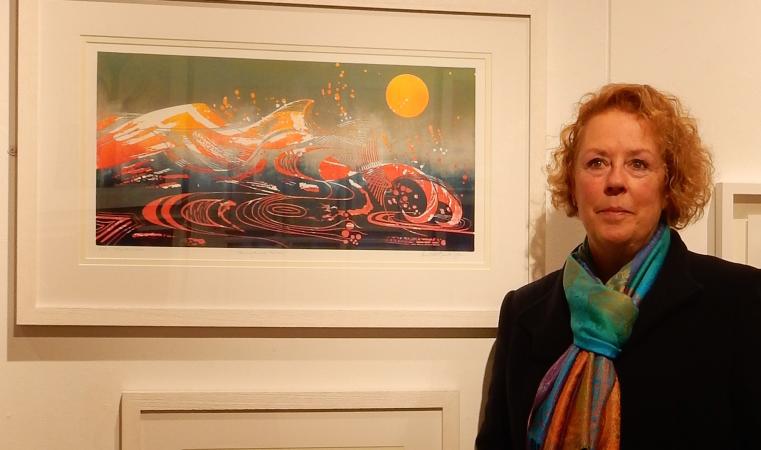 My exhibition pieces at Bankside Gallery, Hopton Street, London; celebrating 50 years of the printmakers Council, and launching our book 'Making an Impression' see below for my entry.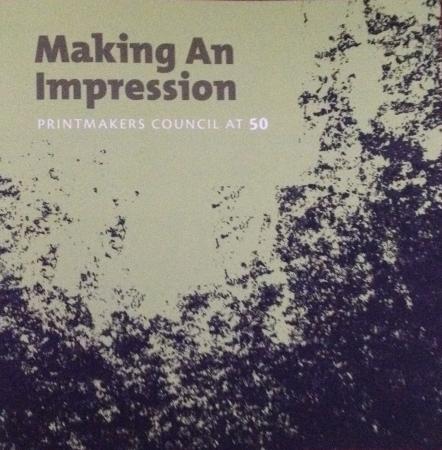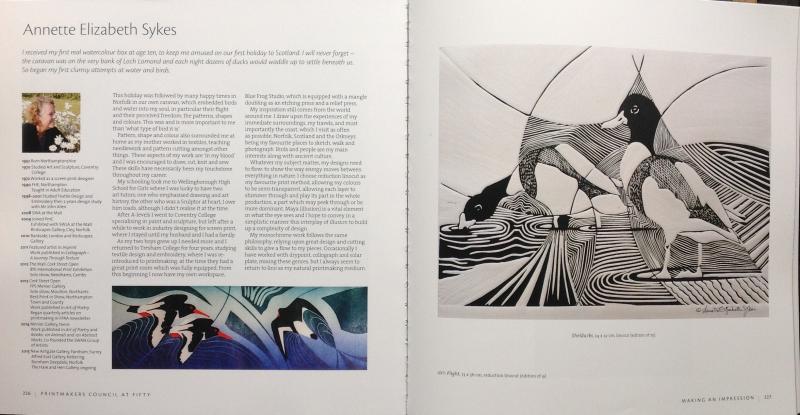 New Exhibitions:
'A Retrospective' an exhibition of a trio of artists, Oakapple Gallery, Mears Ashby Northants; Nov 25th - 27th. Opening times 11 a.m. - 4.30 p.m.
Northampton Town and County 103rd Annual Exhibition, Dec 3rd 2016 - Feb 18th 2017. See Northampton Museum opening times.
Cambridge Original Print Biennale. Sep 22 - 28th, Open 10.30 - 5pm daily at the Pitt Building, Trumpington Street, CAMBRIDGE.